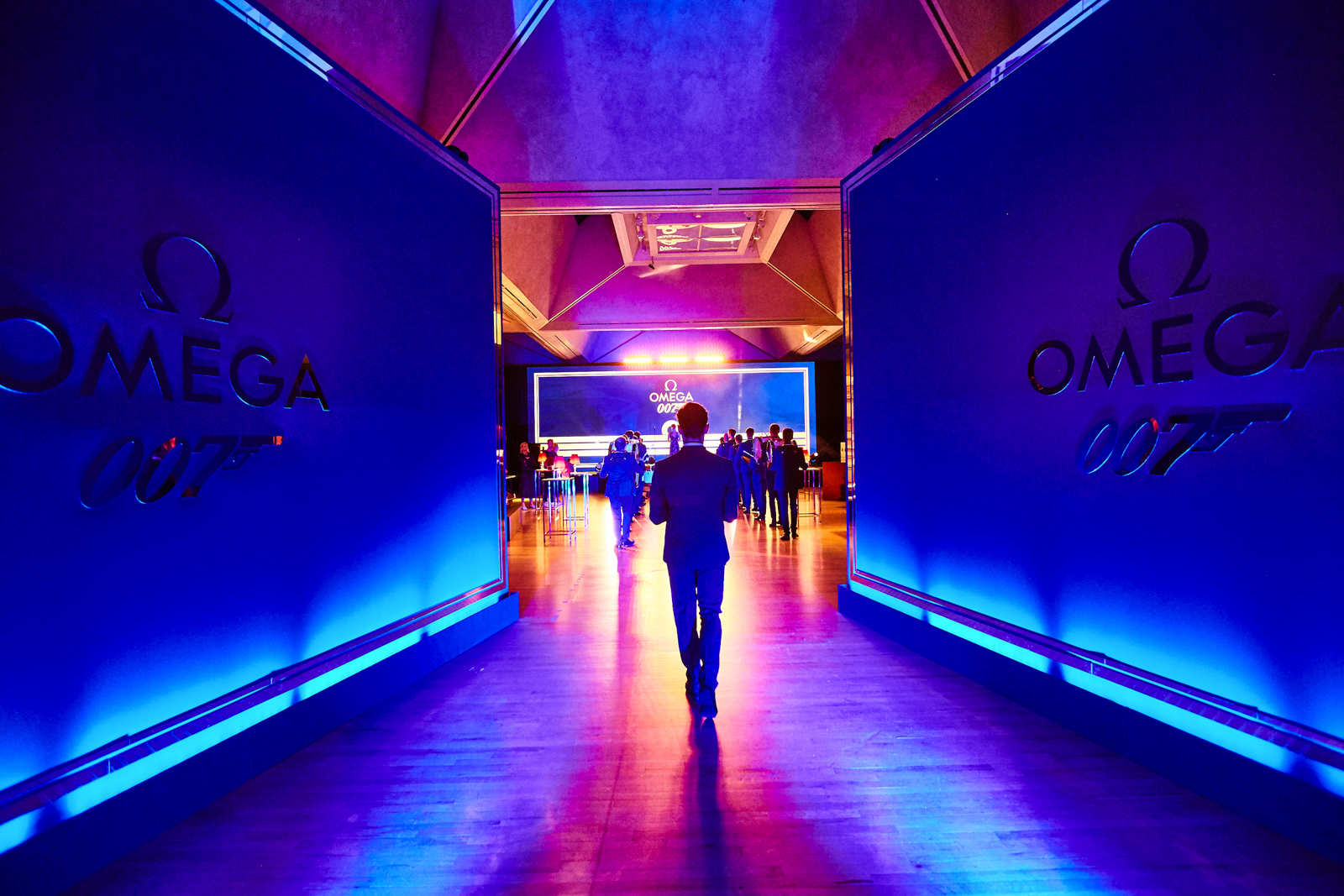 CORPORATE EVENTS
Imaginative photo calls, media drops and product launches
You know you want to Wow, but are not sure how?
Have an idea? Think it's impossible?
AD Events specialises in realising the unimaginable!
We understand the objective of any launch or promotion is to receive maximum attention and exposure.
Working alongside your PR and advertising agencies we create the most spectacular events, guaranteeing you valuable press coverage, marketing and social media exposure.
The best ideas are only as good as their execution. So beyond conception and design, AD Events is supporting on physical production at every step.
UPFRONTS, NEWFRONTS, CONFERENCES AND CORPORATE PRESENTATIONS
with a creative edge
Conferences are an essential aspect of marketing, but often clients, as well as presenters, are jaded by the formulaic process and uninspiring environments.
AD Events takes an original and fresh approach to conferencing. While always ensuring the staples of information messaging, we aim to motivate and inspire with strong imagery and creative stage design; giving your presentation a more theatrical edge by incorporating elements such as actors, fashion shows, live performances and interactive interstitials. Thereby, engaging and holding your audience's attention without ever losing sight of the event's objectives.